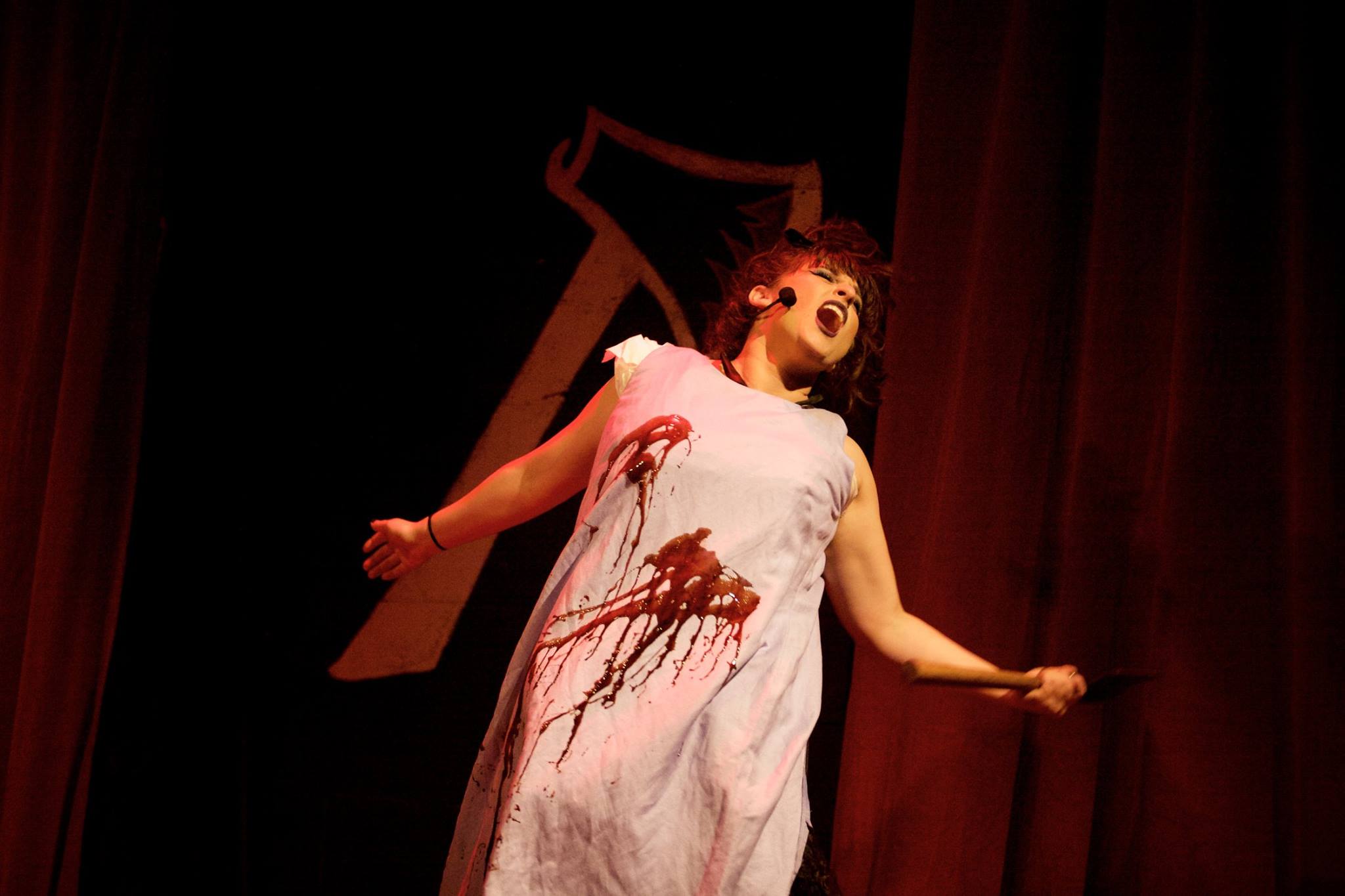 January 2017
LIZZIE: The Musical
You know the rhyme, but are you ready to meet the real women behind it?
On an August morning in 1892, in a small town in Massachusetts, Andrew and Abby Borden were brutally murdered in their home with an axe. Their daughter, Lizzie, was tried and acquitted for the crime and in the process captured the morbid fascination of the entire nation. LIZZIE is a tale of sex, rage, and murder told by Lizzie, her sister Emma, her friend Alice Russell, and her maid Bridget Sullivan—all set to a pounding riot grrrl beat.
Created by Steven Cheslik-DeMeyer, Tim Maner, and Alan Stevens Hewitt
Directed by Marie Sproul
Music direction by Piero Bonamico
CAST
Alani Kravitz, Allyson Harkey, Karen Lange, and Rebecca Speas
Producer: Ty Hallmark
Production Manager: Ryan Maxwell
Stage Manager: Sam Reilly
Costume Designer: Liz Gossens
Lighting Designer: Katie McCreary
Sound Designer: Kenny Neal
Dramaturg: Maegan Clearwood
Choreographer: Rachel Hynes
Stage Manager: Sam Reilly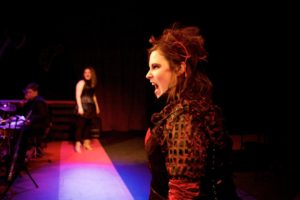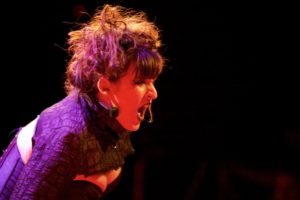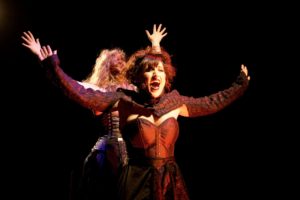 LIZZIE ran from January 11 – February 5, 2017, at the Anacostia Playhouse.