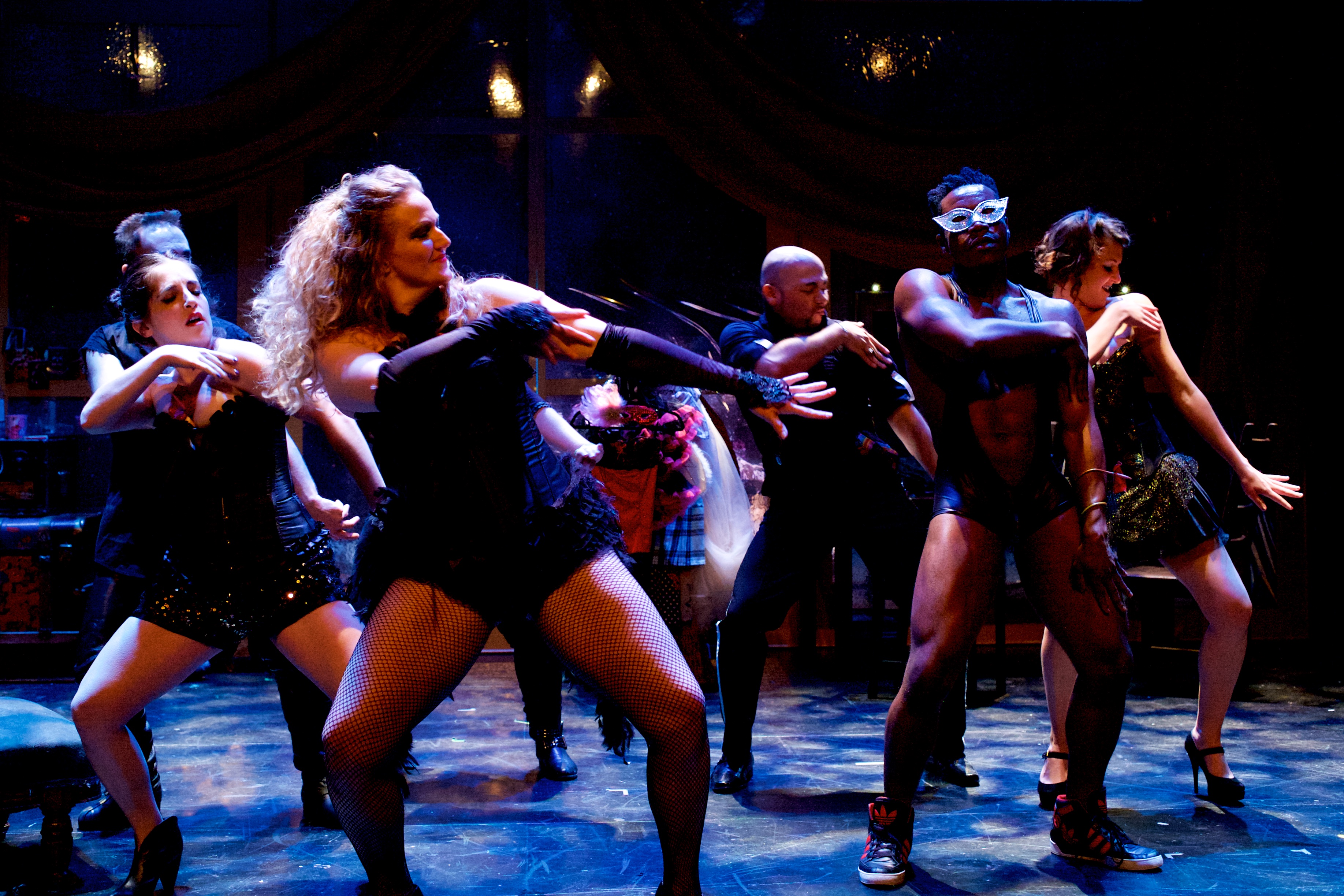 2015
The Last Burlesque
Written by Stephen Spotswood
Directed by Amber Jackson
Can you take it all off and still keep it together?
That's the question Pinky Swear Productions is asking in our world premiere production of The Last Burlesque. Developed during several years right here in DC and featuring an innovative mix of theatre, burlesque, and sideshow, the show boasts a scintillating cast that's sure to make summer audiences sweat… even more than usual.
Join Darcy as she returns to her family's DC burlesque palace only to find it on the verge of bankruptcy. As she grapples with old friends with their own problems, a boundary-pushing new lover, and a mother struggling to make her proud, will Darcy find what she's really looking for?
The Last Burlesque took the Capital Fringe Festival by storm! We sold out the largest venue in the festival, garnered rave reviews, and inspired standing ovations!
CAST
Katrina Clark, Emma Hebert, Frank Britton, Vanessa Bradchulis, Jenna Berk, Matthew Pauli, Reginald Richard, Melissa Hmelnicky, and Natalie Piegari
The Last Burlesque ran as part of the Capital Fringe Festival at the Atlas Performing Arts Center from July 9 – 25, 2015, and at the Trinidad Theatre from August 6 – 15, 2015.